NEWEST EXHIBIT FROM THE MN HISTORICAL SOCIETY COMING SEPTEMBER 24, 2019


Sept. 7, 1968 - Protests are staged at the Miss America Beauty Contest. Women's Liberation groups, joined by members of the New York National Organization for Women, target the contest in Atlantic City. The protesters throw bras and other symbols of female oppression into a "freedom trash can."
Sept. 16, 1968 - Jimi Hendrix releases "Electric Ladyland." The third and final album released by the Jimi Hendrix Experience, it is the follow-up to "Are You Experienced," the best-selling album of 1968.
Sept. 19, 1968 - "Funny Girl" is released. The semi-biographical movie musical is based on the life and career of film and stage star Fanny Brice. Barbra Streisand, reprising her Broadway role, wins the Academy Award for Best Actress in 1969, an honor she shares with Katharine Hepburn for "The Lion in Winter."
---

What do you remember from 1968?
Hey Jude? The Civil Rights Act? Anti war sentiment? Lava lamps? Tye Dye? Mini skirts? Whatever it was, it may be on display with the MNHS traveling exhibit "The 1968 Project".
Dig out your tye dye and mini skirts and come help us celebrate 1968
on October 22, 2019 at the History Center with refreshments and
music by "Driven By Rhythm" from 6:30-8:30pm.
$5.00 FOR NON MEMBERS


---

Now taking reservations for 2019 Historic Mayowood Christmas Tours
Christmas Tours are November 2 thru December 15, 2019 507-282-9447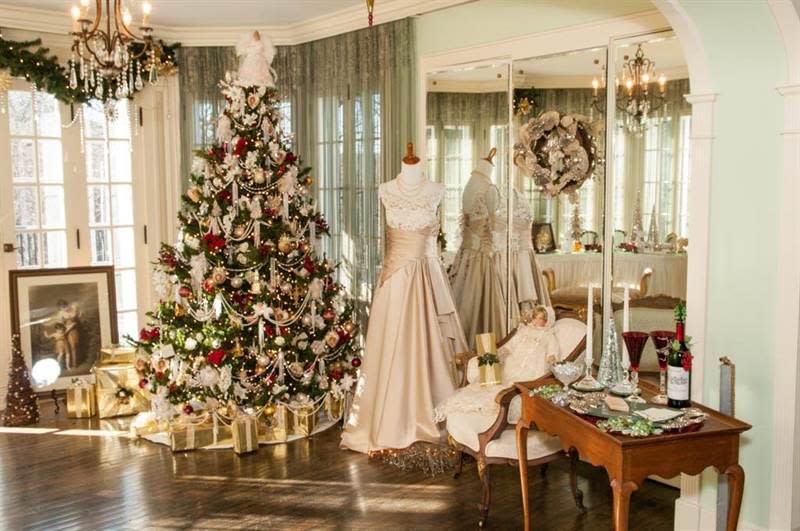 ---

CHECK OUT THE ROCHESTER AREA FOUNDATION AND VOTE TODAY!
https://form.jotform.com/92514348731155?fbclid=IwAR1r0EKlNXE1W4XTPypNTocND47q6v7pSBJNAZ-meOWrU8va0QM5N9nK6rY
---

---

DONATE TODAY TO HISTORY MYSTERY BY CLICKING BELOW
https://www.olmstedhistory.com/donate/monetary-donation.html
---
Not a member? Still want to know whats going on at HCOC?
Send us your email and we will be sure to include you in all of the great offerings at the History Center.
---
CALL TO RESERVE YOUR SEAT TODAY FOR OUR NEWEST HISTORIC
TROLLEY TOUR TO VIOLA ON SEPTEMBER 25, 2019


---

---
---

CULTURAL PROGRAMMING FOR PEOPLE WITH MEMORY LOSS
First Monday of every month 10:30-noon

SPARK! at the History Center of Olmsted County is a monthly program designed specifically for people living with memory loss and their care partners. SPARK! is not about the objects, artwork or documents, but rather the items serve as a jumping-off point for sharing stories, conversation and friendship.
SPARK! is for adults with memory loss and related dementia in the early to middle stages and their care partners. Care partners are encouraged to actively participate. Confidentiality and dignity are always respected.

Space is limited. Register by calling Aaron Saterdalen at 507-282-9447 or email programs@olmstedhistory.com


This program is free thanks to the generous support from https://www.madonnalivingcommunity.org
and Jim & Judy Sloan

---
Featured Event
When
Sep 24, 2019 12:00 AM - 1:00 AM
What
Coming of Age: The 1968 Generation Minnesota Hisotrical Society Traveling Exhibit Starts September 24, 2019 through January 5, 2020
Cost
5.00 Adult, Kids 2.00
Featured Event
When
Sep 25, 2019 10:00 AM - 2:00 PM
What
Explore the hidden tales and tucked way special places found in Viola. Cost for the program is $25.00 per person and $20.00 for members of the History Center. Light refreshments and snacks will be served at a site in Viola.
Cost
$25.00
Featured Event
When
Oct 07, 2019 10:30 AM - 12:35 PM
What
Cultural Programming for individuals with early to middle stage dementia and their caregivers. Theme: Fall Fun! Sponsored by Madonna Living and the Jim & Judy Sloan Foundation.
Cost
Free
HOURS
Olmsted History Center

Tuesday – Saturday
9 am to 5pm

Closed All Major Holidays.
On days that inclement weather occurs the History Center will close consistent with Rochester Public Schools closures.
---
ADMISSION
Adults: $5.00
Children: $2.00
HCOC Members: Free

Phone: 507-282-9447
FAX: 507-289-5481